Bamboo cotton pads holder!
Ladies, I think this one is especially for you....
A Bamboo cotton pads holder!
I could bet that some of you already experienced the plastic cotton pads holder in the bathroom which can be sometimes very annoying and not too esthetic....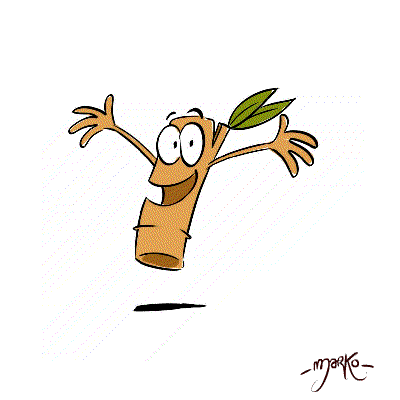 If you happen to find or have a bamboo stick, this could change your bathroom interior design and create a nice natural wood spirit.
I hope that this will inspire some of you and until the next project...
Mr ATC
Support ATC for more sustainable consumption patterns! Book here and share!
=> Hotels
=> Flights
=> Holidays homes
=> Car rentals
Popular - How To do Videos: Subscribe here
If you like or hate this article, comment below! Tell us what you think and share your opinion on your social media...