A bamboo cotton swab holder! Nice idea...
A bamboo cotton swab holder can create an outstanding look in your bathroom. A mix of style and refurbish material that can attract more than just the eyes...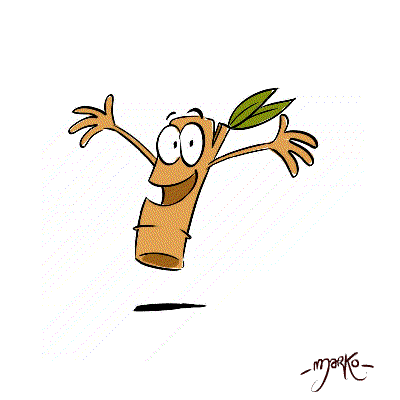 Do it yourself and make your bathroom stand out!
Mr ATC
Support ATC for more sustainable consumption patterns! Book here and share!
=> Hotels
=> Flights
=> Holidays homes
=> Car rentals
Popular - How To do Videos: Subscribe here
If you like or hate this article, comment below! Tell us what you think and share your opinion on your social media...